The practice was established in 1985 by Douglas Davidson who has made it his goal since then to create a product that clients have a need for and can benefit from with bespoke services tailored to each and every individual client's project needs.
Douglas trained at Duncan of Jordanstone College of Art, Dundee and Glasgow School of Art. He graduated from the Mackintosh School of Architecture at Glasgow University in 1977
Douglas is a member of the Royal Institute of British Architects, the Royal Incorporation of Architects in Scotland and is a chartered architect registered with the Architects Registration Board.
Resedential
Commercial & Retail
Conversions & Extensions
Historical & Conservation
Garages & Workshops
We love buildings
We love the way they fit together, we love the internal spaces they create, we love the spaces created around them and the way they can relate to and interact with their neighbours
We design with the belief that the process and client design collaboration is just as important as the end result.
We believe that architecture, buildings and cleverly designed spaces can make a difference to everyone.
Our aim is to create solutions that explore boundaries and concepts that are simple but creative resulting in buildings that are honest, effective and visually entertaining, give good value for money are environmentally aware and are sustainable
We endeavour to provide effective and creative solutions to each and every client.
We do our utmost to design with the same care, attention and due diligence for all clients from the smallest domestic alteration or extension right up to the large commercial or industrial project
No project is too small and very few projects are too large
Briefing

Concept

Design

Construction

Completion
Every successful project starts with a clear brief and a shared ambition. Listening to you and making sure we fully understand your needs is the first step. We will also add our expertise and insight, advising you on the challenges and opportunities presented by your project.
Once the brief has been agreed, we go to the drawing board to create design concepts. These will take into account the structural, mechanical, aesthetic and budget requirements of the project. We will present a selection of beautifully illustrated and thoughtfully considered design options.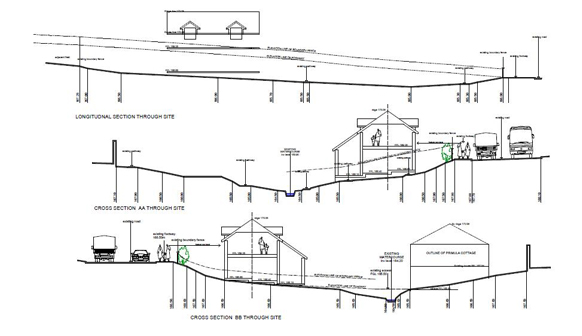 At this stage we move from concept into a fully developed proposal. We will create detailed drawings that fully illustrate what the finished project will look like, and how it will be built. This information allows you to accurately cost the construction and obtain all the necessary legal consents that may be required.
We keep close to the construction development and ensure that your design vision is being delivered. We will visit the site and can act as your liaison with the contractor, from translating requests to explaining what is happening at each stage. We will also provide certificates, make final inspections and advise on any rectification work required.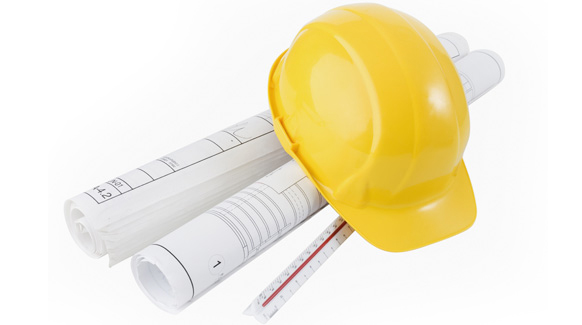 Our role is to understand what you want and need, illustrate these ideas and bring your vision to life. Our work is complete, it's time to enjoy your new home. 
If you would like to discuss our process in ore detail please contact mail@archiscot.co.uk or call 07979 450929